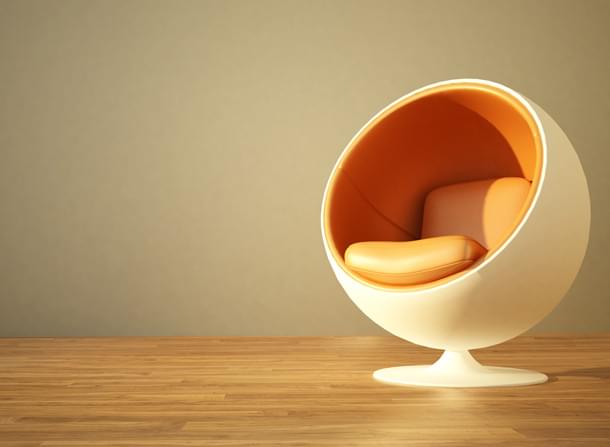 Based in China, Yukai is a manufacturer and exporter specializing in furniture and housewares.  Our product range includes furniture and accessories for everything from the living room and bedroom to the kitchen, bathroom and office.
At Yukai we bring together a wealth of experience in the areas of management, product development, production, marketing and quality control.
Throughout our history we have continually networked with a number of industry elites, all highly experienced in the cutting edge of production technologies.  We do the vetting and research so our customers don't have to.
We affect all of our processes under a strict proprietary production management and inspection system.  With Yukai, you can rest assured knowing we will deliver only the highest quality goods to the global marketplace.
We are continually developing new products, always offered at competitive pricing, with professional wholehearted service custom tailored to fit your company's individual needs.  Our customers are our number one asset and we strive to ensure customer satisfaction with every order by providing support before, during, and after your purchase.
Our company culture is infused with vitality and a strong team spirit with our top goal being to provide our customers with an exceptional experience and an excellent finished product with unmatched quality.
Our offices in southeast China in Xiamen are conveniently located near Gaoqi airport.  Contact us today to experience the Yukai advantage!